Specializing in Japanese tea, matcha tea, and healthy tea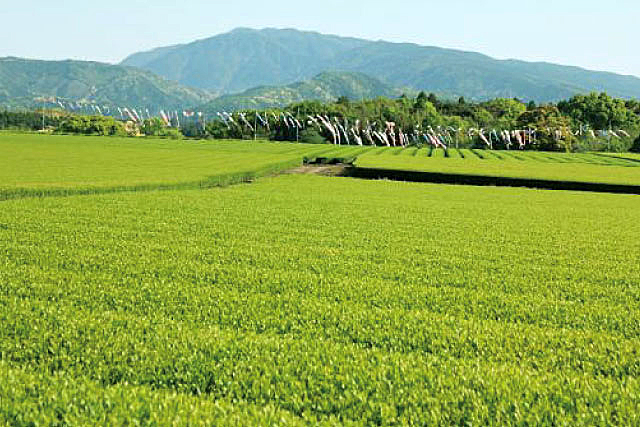 Specialty green tea of OKADAEN Inc.
Since our founding, we have carefully selected high-quality tea leaves from each region and strive to make delicious tea.
In addition, we have our own contract farm on the Chausubaru Plateau (Saito City) in Miyazaki Prefecture. The Chausubaru Plateau is an environment where you can make good quality tea due to the large temperature difference between morning and evening. We also cultivate tea leaves at our own contract farms that are committed to fertilizers and reduce pesticides in a blessed natural environment.
The Japanese tea we handle is not only for general sale such as over-the-counter and mail-order sales, but also for wholesale and OEM sales upon request. Please feel free to contact us.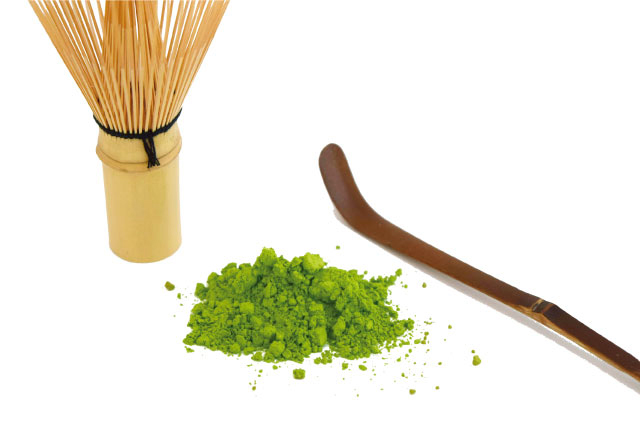 Homemade stone milled Matcha
A wide variety of products centered on Tencha from Nishio, Aichi Prefecture
Matcha ground with stone mills made from Tencha from Nishio, Aichi Prefecture is a popular item in our shop. The use of matcha is expanding, not only for tea ceremony classes and tea parties, but also for confectionery and cooking. Especially in recent years, there has been a boom in matcha overseas, and we are expanding our sales channels overseas.も販路を広げています。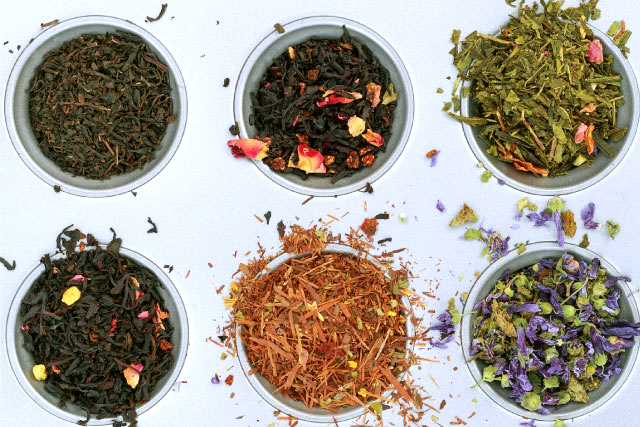 Healthy tea
Over 50 types of products
Due to the recent health boom, interest in healthy tea is increasing. The effects and effects of plants, which have been useful since ancient times, heal our daily lives today. Tea, which can be easily continued as a daily habit, supports your health just by drinking it. Find a tea leaf that suits you and continue to drink it.
Tea utensils specialty store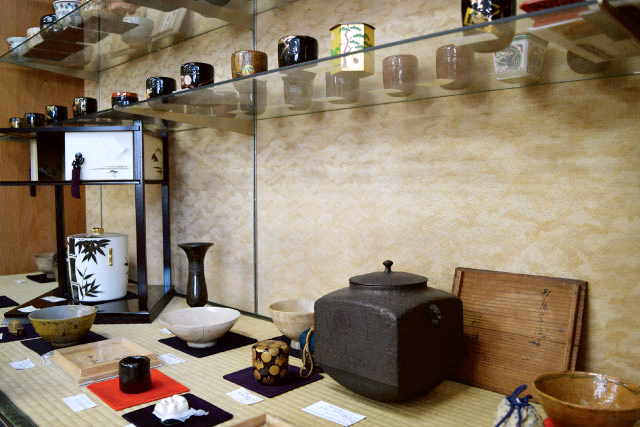 Tea utensils specialty store
Assortment of more than 4,000 items
We have a wide selection of consumables such as tea bowls, tea whisk, teascoop, ladle, and packet of paper, as well as one-of-a-kind items. We also carry essential items for training such as silk cloth, tea purse, and training clothes. There are also products that you can easily enjoy the tea ceremony, such as a set for beginners.